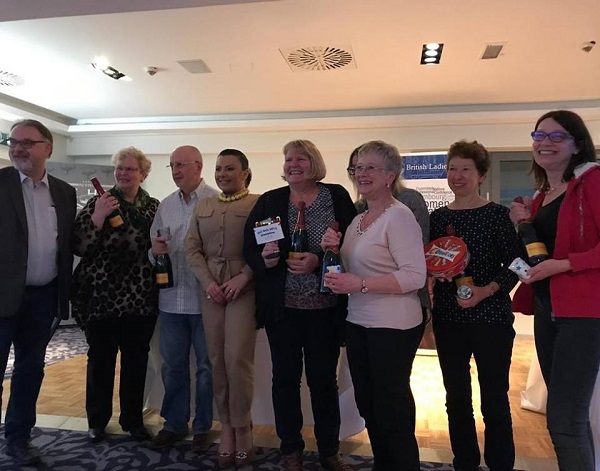 Details:
The British Ladies Club (BLC) in Luxembourg's annual Quiz Night will take place on Saturday 29 February 2020 from 19:00 at the Centre Cultural Am Duerf in Luxembourg-Weimerskirch.
Teams of up to six people are invited to put their general knowledge to the test. A curry buffet from Namaste will be provided to feed the brain cells and ensure high performance. Still and sparkling water will also be available along with glasses and a fridge should participants wish to bring their own beer, wine, crémant or soft drinks.
Participation costs €30 per person and includes the quiz, curry buffet, water and prizes. Register and pay by Friday 21 February 2020 via email: events@blc.lu. Bank details: BLC Special Events account BCEE LU08 0019 2955 6611 7000.
Doors open at 19:00 for a 19:30 sharp start. Everyone is welcome.
Full details are available at http://www.blc.lu/event/blc-quiz-night/?instance_id=15426
Venue: Centre Cultural Am Duerf, Weimerskirch
Organiser: British Ladies Club in Luxembourg
Price: See above
Reservations: See above