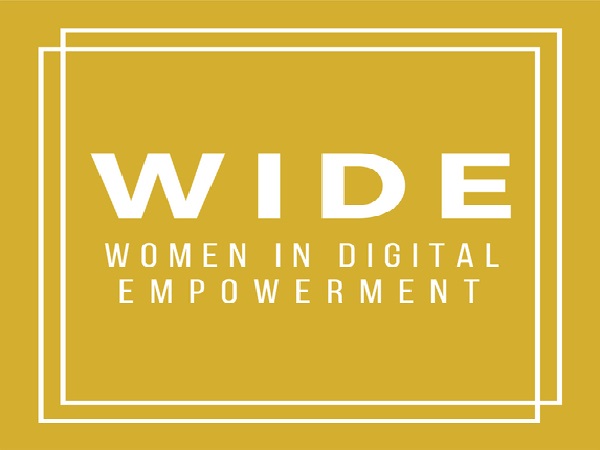 Details:
Women in Digital (WIDE) is offering its first half-day training "Introduction to Cybersecurity basics" on 7 June 2019, from 09:00 to 12:30.
Organised in cooperation with the Ministry of Economy, SecurityMadeinlu and C3, the event is targeted at women interested in knowing more about cybersecurity.
Content: Know and refresh your basics. Raising awareness and "Best Practices" on cyber sec do and dont-s (tips). Even if a lot has been said on personal online safety, this module will serve as a reminder of Cyber Sec basics. The goal is also to allow women to explain to others the importance of how to stay safe online and show and promote to others basic procedures. The content will be directly inspired by C3 / SecurityMadeinlu training.
This is part of WIDE's new "raising awareness in Cyber Security" programme supported by the Ministry of Economy.
This training is for beginner level. Capacity limited to 20 participants.
Register at https://www.eventbrite.com/e/the-smart-guide-to-online-safety-tickets-62132141909
Venue: C3 / Security made in Lëtzebuerg (SMILE), 16 Boulevard d'Avranches, 1160 Luxembourg
Organiser: WIDE
Price: Free
Reservations: https://www.eventbrite.com/e/the-smart-guide-to-online-safety-tickets-62132141909