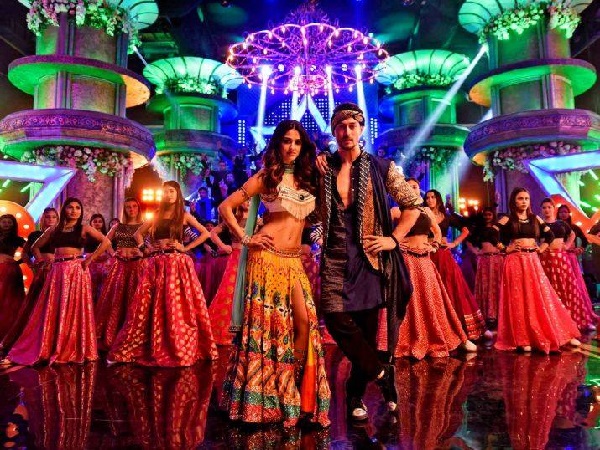 Details:
Luxembourg's first Holi Bollywood and Punjabi party night will take place on Friday 15 March 2019 at Soho Bar & Club, from 2130.
Following the success of the Diwali Bollywood Party organised in Luxembourg-Clausen in October 2018, Luxembourg will celebrate the Indian festival of colours
"Holi" with Bollywood and Punjabi tracks from DJ VRT. The chosen venue has an outdoor area for playing with dry colours, as well as an indoor dancefloor.
Tickets cost €10 per person online (limited online ticket sales) and €15 at the door. The ticket price includes entrance, one free drink and use of dry Holi colours outdoors. Limited VIP tables are available for tables of six people and more. Tickets are available at https//www.tickettailor.com/events/youngindialux/233614.
The event is open to anyone over the age of 18. Dress code is "club wear".
Venue: Soho Bar & Club
Organiser: DJ VRT
Price: €10 online; €15 at door
Reservations: https://www.tickettailor.com/events/youngindialux/233614