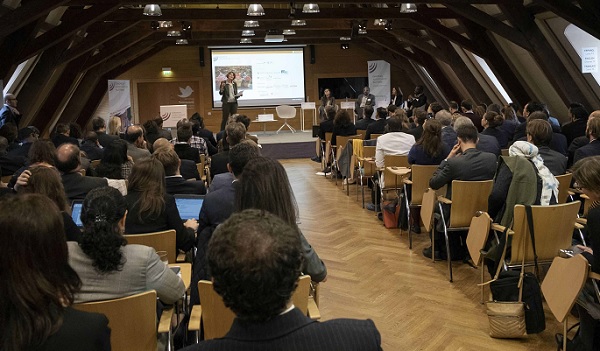 Details:
The European Microfinance Week 2019 will take place in Luxembourg from 20 - 22 November at the Abbaye de Neumunster in Luxembourg-Grund.
Top experts from the financial inclusion sector will be attending to address today's most pressing challenges with around 500 leaders and influencers from around the globe.
Further information will be available closer to the event.
Venue: Abbaye de Neumunster in Luxembourg-Grund
Organiser: e-MFP
Price: tbc
Reservations: tbc