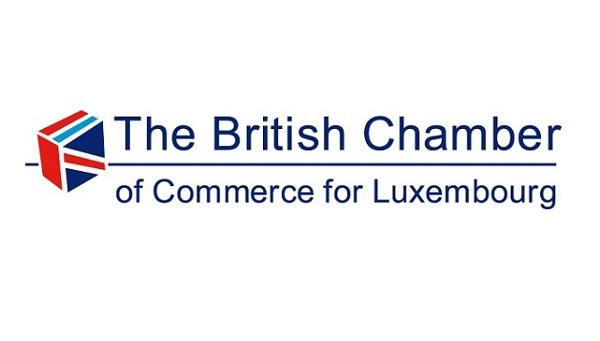 Details:
The British Chamber of Commerce for Luxembourg (BCC) is organising a networking event called "Brits, Bites, Banter & Sake!" at the Luxembourg House of Financial Technology (LHoFT) in Luxembourg-Bonnevoie on Wednesday 29 November 2023, from 19:00 to 21:00.
This members-only event is an opportunity to catch up and network with people of all nationalities.
Guest speaker Jordan Dargue, CEO of Knocu Ventures, will present "Igniting the Future of Global Investment." The speeches will be followed by a sake tasting with Makiko Gräfin von Oberndorff, Managing Director of SakeCompany. Makiko, a sake sommelier, will help attendees to explore the diverse world of sake and find the perfect matches for their culinary adventures.
As places are limited, bookings will be taken on a first-come, first-served basis. Members can register to attend here.
Venue: LHoFT (9 Rue du Laboratoire, L-1911 Luxembourg)
Organiser: BCC
Price: n/a
Reservations: See above (members only)
URL: For details, see https://www.bcc.lu/civicrm/?civiwp=CiviCRM&q=civicrm/event/register&reset=1&id=328