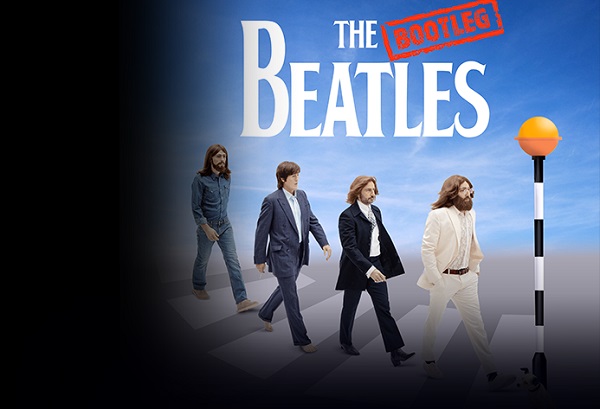 Details:
The Bootleg Beatles will be performing a concert at Rockhal in Esch-Belval (5 avenue du Rock'n'Roll) on Wednesday 8 February 2023 at 20:45 (doors open at 20:00).
Organised by Rockhal.
From Love Me Do to Let It Be, from the Cavern to the Apple rooftop, from black and white to psychedelic technicolour, the world's Premier Beatle cover band returns to take you on a whistle-stop journey through the most vibrant revolutionary and divisive decade of all – the Swinging Sixties. It's all here…the iconic mop tops and the Chelsea boots, the Sgt Pepper tunics and the Chesterfield suits. Each tiny vocal inflection and each witty Beatle quip, all meticulously studied on this Magical Mystery trip. With a little help from their orchestral ensemble and featuring a special set to commemorate the sixtieth anniversary of the Please Please Me LP, this multi-media show is an absolute must-see for Beatle fans of all ages. It's not the Beatles but you simply won't believe it.
New date: The concert of The Bootleg Beatles planned for 16 February 2022 at the Rockhal had to be postponed to 8 February 2023. Tickets purchased remain valid for the new date.
Tickets from €28 (plus 10% admin fee) from https://rockhal.lu/shows/the-bootleg-beatles
Venue: Rockhal
Organiser: Rockhal
Price: See above
Reservations: See above