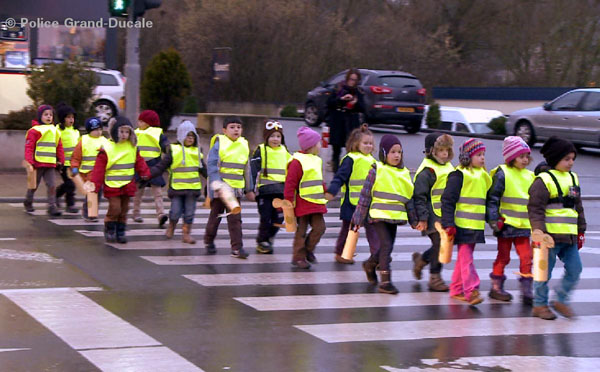 Details:
Liichtmëssdag (Candlemass) is on Thursday 2 February 2023.
Liichtmëssdag, one of Luxembourg's oldest traditions, takes place every year on 2 February. On this day, in the early evening, children roam the streets of their local neighbourhood with their so-called "Liichtebengelcher", colourful handmade lanterns. Split up into groups, they go from house to house singing the song "Léiwer Härgottsblieschen" in the hopes of receiving sweets and money.
This tradition dates back to the pre-Christian era but has since become associated with Saint Blaise, one of the Fourteen Holy Helpers in Roman Catholicism, whose Saint's Day is celebrated the day after Candlemass.
Venue: across Luxembourg
Organiser: various
Price: n/a
Reservations: n/a