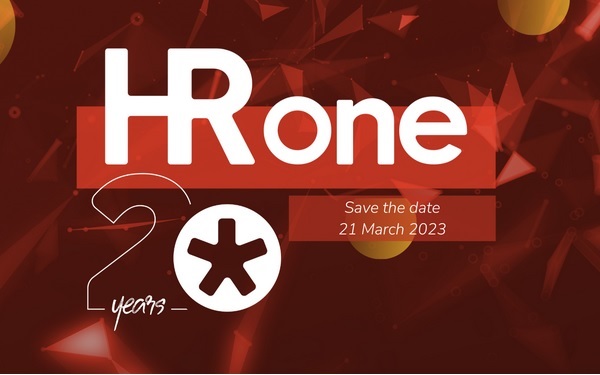 Details:
The 20th anniversary HR One Gala and Awards are being held at the Casino2000 in Mondorf-les-Bains on 21 March 2023 from 17:00 - 02:00.
This is a significant event for the Luxembourg HR Community; it will comprise a networking cocktail, a short conference and the traditional Gala Dinner with the Luxembourg HR Awards. The evening will end with an after-party.
­
Since 2002, the Luxembourg HR Awards aims to promote and spread the best practices, to foster emulation between the country's professionals and offer recognition to the best solutions provided on the market. Key skills required to be a candidate for the awards include: professionalism, a sense of innovation, ethics, as well as a national involvement.
For details, see https://www.gala.hrone.lu/
Venue: Casino2000 in Mondorf-les-Bains
Organiser: Farvest
Price: see website
Reservations: see website