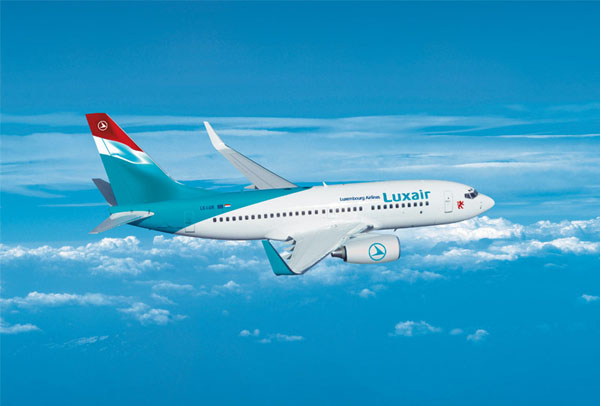 On Friday 16 September 2022, Luxembourg Airport issued a flight cancellations notice due to strikes in France.
At least sixteen flights to Luxembourg Findel airport are affected which includes Luxair (six flights), Ryanair (six flights) and Volotea (four flights). The announced strikes in France is taking place from Friday morning of 16 until Saturday morning of 17 September 2022. The concerned airlines have informed their passengers accordingly.
Luxembourg airport advises passengers to check their chosen communication channel if they have any airline messages and follow the procedure indicated.
Further information available at https://www.lux-airport.lu/annonce-importante-des-passagers_sept/.