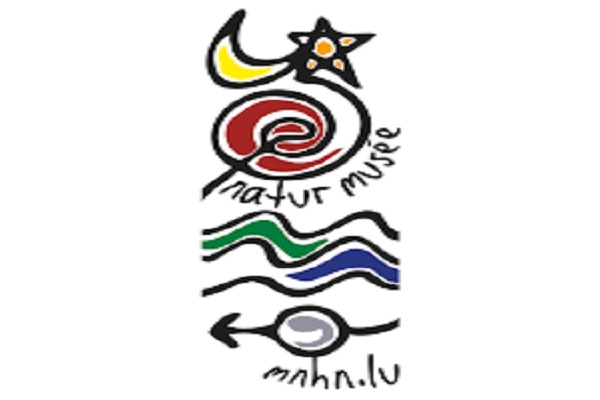 Luxembourg's National Museum of Natural History (naturmusée) has announced children's activities in the forest for this summer.
Due to the COVID-19 pandemic and related measures, the National Museum of Natural History moved many of its activities for young people outdoors. In this context, the teams from "Natur Mobil" and "Science Mobil", which have been touring the country and its municipalities throughout the year, have developed the activity "Play and fun in the forest" ("Spill a Spaass am Bësch") for Maisons Relais (childminding service) especially for the summer holidays.
The activity allows children to discover and experience the forest in a fun and playful way. It consists of a trail with stations through the forest. The route should last approximately 2.5 hours and can be done in the morning or at noon. The activity leaders (from the museum) will accompany two or three groups of maximum eight to ten children at a time along the route. Distances will be kept between groups as the stations are located in different spots.
This forest activity will take place across three sites: Rollenger Bach, between 20 and 31 July 2020; Steinfort (Mirador), between 17 and 21 August 2020; and Parc Housen, between 24 and 28 August 2020.
Registration is open to 500 children from sixteen different Maison Relais in addition to 50 Panda-Club children (three activities).
For more information about this activity or to book a spot, contact the museum directly via tel.: 462-2331. See also: https://www.mnhn.lu/.