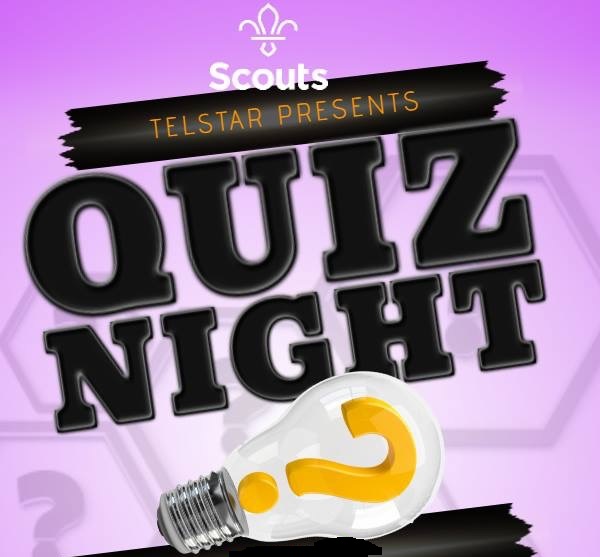 Telstar Scouts has announced that it will be holding its popular annual Table Quiz on Friday 1 February 2019 (doors open at 18:45) at 19:00 at the FNEL scouting headquarters in Cents (61a Rue de Treves).
Teams will be made up of 6 people; if you cannot get a full team together, come along anyway and join others in a similar position...
Lots of prizes.
Food and drink will be available for purchase.
Cost: €12/person (includes 2 free drinks). To reserve, contact Rani at tel: 621-181848 or email: raniroloff@gmail.com