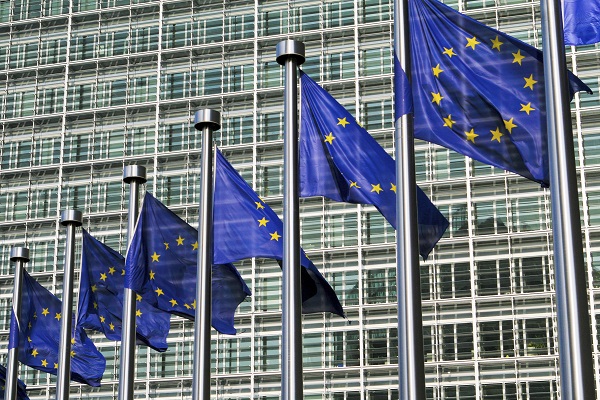 Luxembourg's Department of Media, Telecommunications and Digital Policy (Service des médias et des communications - SMC) has called on members of the public, civil society and businesses to participate in a European public consultation on the digital future of the European Union (EU).
The call forms part of the Luxembourg government's digital strategy based on a human-centred approach aimed at improving everyone's lives through new technologies.
The consultation is open to individuals, civil society organisations and businesses until 2 September 2021 and focuses on fundamental rights and values ​​in the digital space, such as ethical principles for human-centred algorithms, the protection and empowerment of children in the online space and access to digital health services.
The results of the consultation will help define common objectives and benchmarks at the European level within the framework of "Europe's Digital Decade", a strategy launched in spring 2021 and presenting avenues for the digital transformation of Europe by 2030, both in terms of digital skills and infrastructure and the digital transformation of public services and businesses.
The public consultation can be accessed (in English) at https://digital-strategy.ec.europa.eu/en/consultations/public-consultation-set-european-digital-principles.
In addition, the SMC has drawn attention to a second more targeted public consultation currently underway which aims to gather opinions and contributions on the European Commission's "Digital Compass" communication and which will serve to prepare the political programme for achieving the goals of the digital decade. The questionnaire covers the digital transformation of the EU following the COVID-19 pandemic, the need for digital skills and infrastructures, the digitalisation of public services as well as questions concerning governance for the digital transformation.
The deadline to complete this questionnaire is 3 August 2021. Link: https://ec.europa.eu/eusurvey/runner/DigitalCompass.