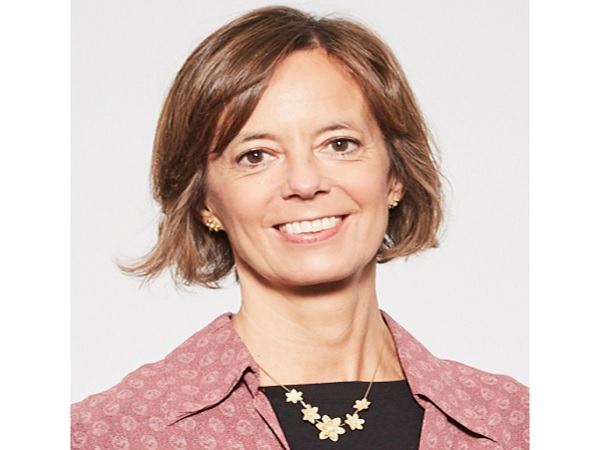 Carine Feipel, ILA Chair;
PwC Luxembourg, together with the Institut Luxembourgeois des Administrateurs (ILA), have presented the latest edition of the Luxembourg Fund Governance Survey.
This is the 10th edition of the survey, which gathered insights from the boards of 122 investment fund and management companies covering both liquid and alternative products. This record number of participants demonstrates the continued attention to governance given by market participants.
This year's survey revealed that governance practices continued to evolve across the Luxembourg fund industry, with ESG (Environmental, Social and Corporate Governance), cybersecurity and board diversity outlined as increasingly important topics for boards to address in the coming years.
Michael Delano, ILA Fund Committee Chairman and PwC Luxembourg Partner, explained: "The importance of this survey exercise is heightened in the current environment. The industry continues to experience deep transformations in the face of various concomitant factors – continued intensification of regulatory oversight, the current impact of the COVID-19 pandemic and a post-Brexit environment that still needs to be defined". He added: "This year's survey explores two new topics that will have lasting impacts on Luxembourg's fund industry. The first is the increasingly important responsibility of boards to oversee ESG criteria in response to the rapidly advancing EU regulatory agenda. The second is the rise of new governance practices in the wake of the COVID-19 crisis. Luxembourg-based funds and management companies have shown resilience in the face of the economic disruption brought on by the pandemic and were quick to follow the CSSF's guidance on remote working, both at management and board level".
The survey is divided into key areas of interest: board composition, which deals with matters such as the profile of board members; board organisation; roles and responsibilities of the board; conflicts of interest and legal liabilities; code of conduct, which examines board implementation of their adopted code and takes a closer look at the ALFI code of conduct; current challenges and looking forward, which explores how the shift towards ESG and the COVID-19 crisis have challenged current governance practices. It also considers the implications of the latest regulations as well as areas that will require extra attention from the board over the next two years.
Carine Feipel, Independent Director and Attorney at Law and Chair of the ILA, added: "The trend to more, and better, governance in funds and their management companies is clearly evidenced by the over 120 market players participating in the survey, a constantly increasing number. This trend is certainly triggered by legal and regulatory requirements, but also by the value that good governance brings to funds and their investors". She continued: "2020 has clearly shown that robust governance, but still flexible enough to adapt to a rapidly changing environment, is essential to face the crisis that we could not foresee some months ago. The Fund Governance Survey therefore is issued at a particularly interesting moment and reflects the experiences gathered during this very unusual past year".