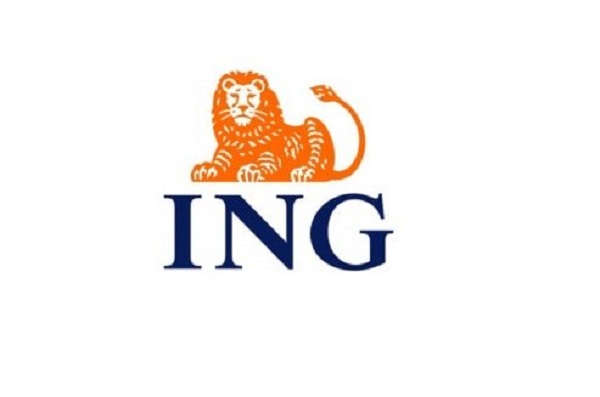 A recent survey carried out by ING has found that 68% of smartphone users residing in Luxembourg used online banking in 2018.
The ING survey on digital banking revealed that 84% of those who own a smartphone in Luxembourg (nine out of ten residents) considered it easy to use different devices to manage their money. On the contrary, only 1.2% of interviewees said they did not own a connected device.
Luxembourg residents as well as Europeans in general are increasingly using their smartphones and other forms of mobile technology to do their banking. The percentage of people starting to engage in mobile banking has steadily increased since 2015 (39% in 2015). While initial uptake is often relatively slow, a majority of people have followed the trend in just a few years (69% in 2018). In addition, the survey results suggested that the vast majority of people who already use different devices do not care which one they use, the main requirement being accessibility.
In Luxembourg, depending on the mobile banking action (i.e. make payments, checking balances), between 86% and 94% of respondents stated using whatever device was closest. In addition, 85% of smartphone users found digital banking to be enjoyable.
"Technology is becoming embedded in everyday life and advancements in banking tech seem to suggest that people are moving seamlessly between devices for their banking activities", stated Ingrid Ballesca, Market Intelligence Analyst at ING Luxembourg.
In addition, 75% of respondents in Luxembourg expressed the desire for banks to work together to deliver the latest technologies to their customers. These customers were also open to new tech and using an app to find information is especially popular in Luxembourg, where 78% of respondents use their bank's app to find information versus 64% who call on the phone. Nevertheless, 65% of respondents still wanted the option to pop into a branch to access services (70% in Europe).