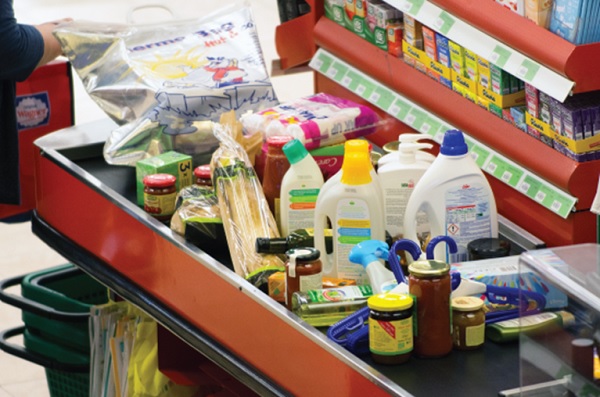 Statec, Luxembourg's national statistical office, has published a report that shows, in May 2019, the national consumer price index rose by 0.28% compared to the previous month; this movement is mainly due to higher prices for petroleum products (0.25% rise from April).
At filling stations, motorists have seen an increase of 3.9% for diesel and 3.1% for petrol, which can partly be explained by an increase in excise duties from 1 May 2019. In addition, central heating oil (mazout) prices rose by 3.2% in May. Over the past 12 months, petroleum products have risen by 4.1%.
The cost of goods and services rose 0.15% in May, with postal services rising 11.3% and financial services rising 1.2% in May. Meanwhile, after a rise around Easter, the cost of airline tickets fell in May. Food costs rose 0.2% in May, with fruit rising 4% and coffee, tea and cocoa rising 1.7%, while seafood costs fell 1.6% and vegetables 0.6%. Over the past 12 months, food prices have risen 1.4%.
From 1 May 2019, the VAT rate on feminine hygiene products was lowered from 17% to 3%, with overall hygiene products rising 0.6% in May.
The annual rate of inflation remains at 2.1%, with the index (base 1 January 1948) rose from 865.60 60 866.85 points (the next indexation will be triggered when the index reaches 873.94).