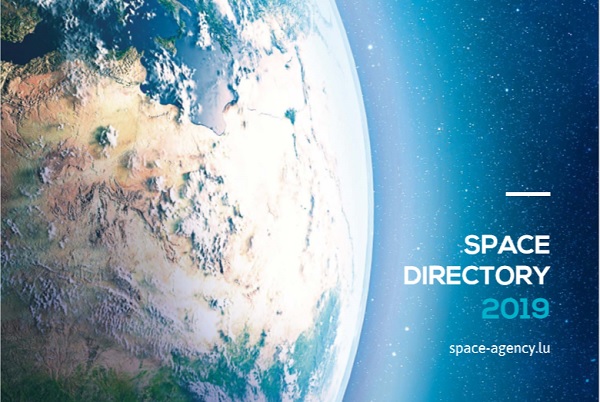 The Luxembourg Space Agency has published the 2019 Space Directory which presents a global overview of Luxembourg's space ecosystem.
This 2019 edition of the LSA Space Directory includes a global and in-depth overview of the Luxembourg space sector ecosystem, bringing together the various space companies and research organisations that are present in Luxembourg and their activities, the type of products and services offered and their involvement in major space projects.
The Grand Duchy currently has almost 50 companies and research laboratories active in the space sector, employing more than 800 people.
Addressing all national and international players in the space industry, the LSA Space Directory aims to identify potential partnerships and foster synergies and collaborations.
The LSA 2019 Space Directory is available on space-agency.lu.