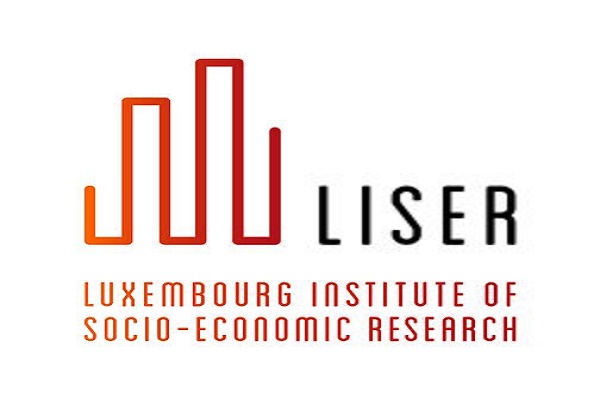 This week, the Luxembourg Institute of Socio-Economic Research (LISER) will be launching an online survey for children on their self-perceived well-being.
This initiative is part of the project on the subjective welfare of children in Luxembourg, initiated by the Ministry of National Education, Children and Youth, in which the LISER participates. The survey will interview children directly to allow them to give an assessment of their own well-being.
Indeed, one of the most important factors in assessing whether a particular environment is favourable to children's development is their own subjective sense of well-being. This survey is thus original in that it directly questions children about their daily life and their opinion of it. All children aged 8, 10 and 12 in Luxembourg will be invited to participate in what is the first survey work of this magnitude to be carried out in Luxembourg on the well-being of children.
The topics covered in the survey focus on the daily lives of children and cover many areas: family, friends, neighbourhood and school life, but also recreation, the use of new technologies, the organisation of free time, the personality of the child, their future, etc.
To take into account the considerable differences that exist between children of different ages, the questionnaire is adapted to their age. There are three versions of the questionnaire: one for 8-year-olds, one for 10-year-olds and one for 12-year-olds. This is a web survey for which parents/guardians and children will receive an e-mail, including instructions to connect to the interface to access the online survey.
The purpose of this survey is to gather unpublished information to fuel public debates and political decisions, in the perspective of the next National Report on the situation of children, which will be published in 2021 and presented to the Chamber of Deputies.
All survey respondents will be eligible to participate in a major lottery, which will be held in the second half of July.