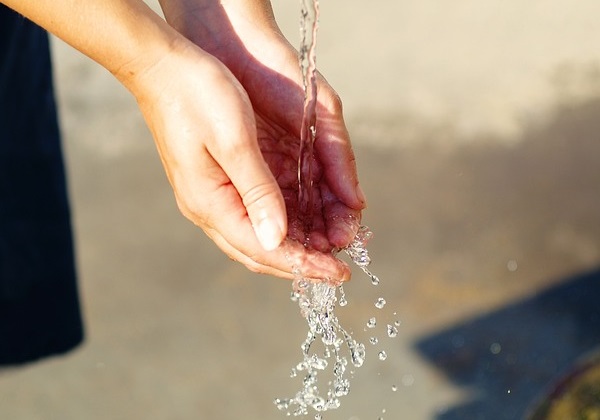 Credit: Pixabay
Following the launch of its humanitarian mission in Ukraine in summer 2023, LUkraine asbl has begun fundraising for a water well project in the south of the war-torn country.
In August 2023, in the context of the mission launch, a team from LUkraine visited the region where the Kakhovka Dam was destroyed. The incident, which occurred in June 2023, has left hundreds of thousands of people without drinking water. Speaking to Chronicle.lu, LUkraine Vice-President Inna Yaremenko described the situation as "terrible".
She explained that, faced with such challenges, LUkraine decided to partner with the "Sky of Ukraine" charity fund on their project aimed at restoring water supply in southern Ukraine. Indeed, the dam had served as a primary water source for many towns, villages and rural areas, not least in Dnipropetrovsk Oblast (Dnipro region). Current short-term solutions to the water supply shortage include the delivery of bottled water but this is not enough. As such, this project aims to drill artesian wells in the Dnipro region; each well costs €40,000 and should provide at least 2,000 people with drinking water.
LUkraine has joined the project with the goal of financing ten wells. It has already raised enough money to drill the first well, in Apostolove in Dnipropetrovsk Oblast, thanks to a donation from Artec 3D. Inna explained that it will take about two months for "Sky of Ukraine" to then drill the well.
LUkraine's Vice-President described the project as "extremely important", not least in terms of its impact: the ten wells should guarantee drinking water access for about 20,000 people.
For further information about the "Water to Every Home" project (including how to make a donation), visit https://ukrainians.lu/our-projects/water-to-every-home/.