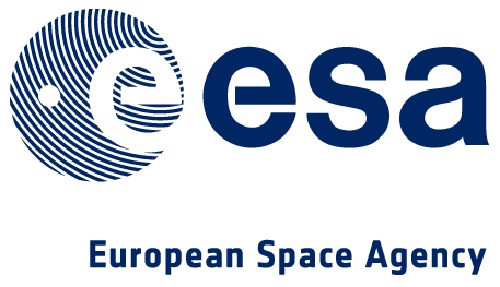 The Luxembourg Space Agency (LSA) has confirmed the opening of sixteen internship positions at the European Space Agency (ESA) for Luxembourg students.
In order to develop skills in the space sector, the LSA and the ESA have concluded a special agreement to enable young graduates from Luxembourg to obtain professional experience in different sectors in the field of aerospace.
For the year 2020, the LSA is offering a choice of sixteen internship positions at the ESA to Luxembourg students. Through the Luxembourgish Young Graduate Trainees (LuxYGT) programme, students will benefit from valuable experience that qualifies them for many positions in the space industry, renowned research institutes and the ESA itself. Throughout their training, the trainees will be supported by an experienced tutor, who is an ESA staff member.
The LuxYGT programme is aimed at graduates of Luxembourgish nationality who have obtained their Bachelor or Master's degree in the last two years (students in their last year of the Master's programme can also apply). Successful applicants will have the opportunity of a 12-month internship with the possibility of an extension for an additional twelve months. The monthly remuneration will be approximately €2,400.
The ESA has centres with specific responsibilities in different European countries. At present, the posts opened under the LuxYGT programme are available at the European Space Research Institute (ESRIN) in Frascati, Italy, the European Space Astronomy Centre (ESAC) near Madrid, Spain, the European Space Research and Technology Centre (ESTEC) in Noordwijk, the Netherlands, and the European Space Operations Centre (ESOC) in Darmstadt, Germany.
Details of the sixteen ESA internship offers as well as the application procedures can be found on the website https://space-agency.public.lu/en/talent/training.html.
Applicants interested in this professional experience are invited to submit their application before 29 June 2020 via email: luxygt@space-agency.lu.