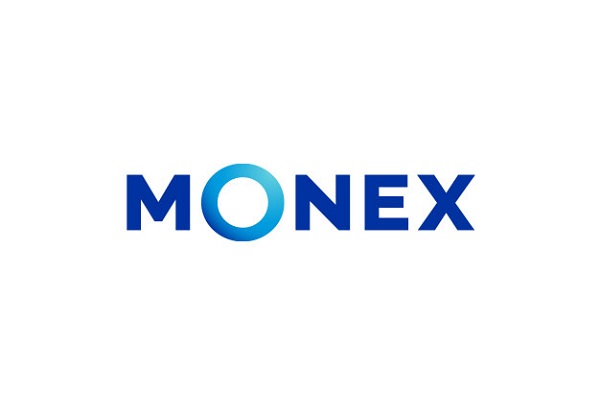 Monex Europe SA, a specialist in commercial foreign exchange, has announced the relocation of its Luxembourg premises to a larger office space in Luxembourg's city centre district.
Headquartered in Luxembourg, and with a sales representative office in the Netherlands, Monex Europe SA received its regulatory permissions in December 2020 and began operations in February 2021. Since then, Monex Europe SA has continued to expand its European operations, growing its client base and enhancing its product offering. From its foundation, the company has rapidly increased its team of foreign exchange specialists in Luxembourg, increasing staff numbers by more than 80% over the past three years.
Luxembourg is considered a strategic location for Monex Europe SA to service clients from across the European Union, further broadening its portfolio in the private equity sector and funds industry. Part of the financial services group Monex S.A.P.I. de C.V., a global investment-grade financial services institution, Monex Europe SA provides foreign exchange and payment services to clients across the European Economic Area.
To facilitate further expansion plans, the company moved its Luxembourg premises to a larger office space in the city centre earlier this month.
Percy Golergant, Executive Director at Monex Europe SA, commented: "We are excited to have signed a long-term lease contract for our new office location in Luxembourg. The bigger premises represents our steep growth over a short period of time and gives us room to further drive our expansion in the region."
Carlo Biondi, Executive Director at Monex Europe S., added: "Our location in Luxembourg is key to further developing Monex's European operations, to deliver high-quality service to corporate and institutional clients post-Brexit. We are excited to be part of the next chapter of the firm's growth journey."
Monex Europe SA is an independent subsidiary of Monex Europe Holdings Limited and part of the wider financial services group Monex S.A.P.I. de C.V..