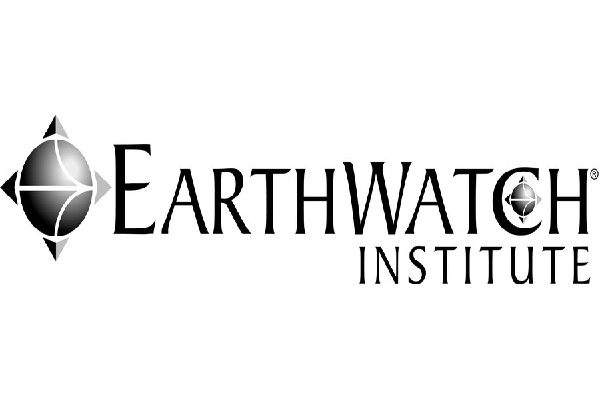 International NGO Earthwatch Europe has announced a two-year partnership with Royal Bank of Canada (RBC), which will expand the FreshWater Watch programme to Luxembourg, Paris and Dublin.
Urban freshwater bodies, such as lakes, rivers and streams, are an essential feature in cities worldwide, supporting an extraordinary diversity of life and delivering vital services. However, rapid urbanisation and climate change are threatening ecosystem health. To improve the resilience of the world's water resources and the urban populations that depend on them, greater understanding is needed about these ecosystems and the most effective measures for their protection.
Through FreshWater Watch, leading local researchers, together with Earthwatch scientists, will train local employees from RBC as well as volunteers from local communities, as "citizen scientists". They will equip them with the research skills to help collect scientific data on water quality and the status of these environments. The data gathered will create a detailed picture of urban water bodies, filling knowledge gaps and supporting new approaches to enable better management of water resources.
As major European capitals, each of the three chosen cities are affected by rapid urbanisation and population growth. For its part The two-year part, Luxembourg has experienced a large population increase over the past 20 years, leading to an increase in built-up areas and pollution, negatively impacting biodiversity and water quality. While monitoring systems are in place for the main rivers, there is little research into the stream network, which provides the majority of the water volume and plays a significant role in the overall freshwater ecology.
Similarly, Paris is one of the densest cities in the world and the River Seine and many of Paris' lakes and ponds have been heavily impacted by urban activities and the loss of green buffer areas. Finally, Dublin's river conditions are being compromised due to changing land use. These changes have had major impacts on the use of these rivers for recreation and drinking water supply.
The partnership announcement follows RBC's successful Blue Water Project, a teb-year global charitable commitment to help provide access to drinkable, swimmable, fishable water.
Local research will be led by prominent scientists from the University of Luxembourg, Ecole des Ponts ParisTech and Dublin City University.