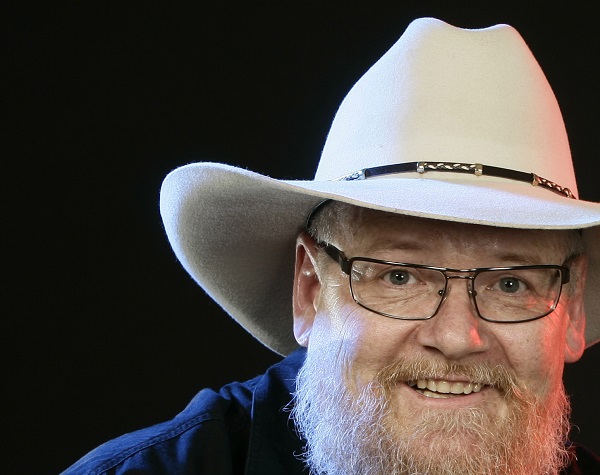 Buffalo C. Wayne is set to return to his native Luxembourg for a concert at the Mierscher Kulturhaus this Saturday 16 March 2019, from 20:00.
After decades of touring the United States, Europe and the rest of the world, the Ettelbruck-born country singer Buffalo C. Wayne is returning to his roots. In the framework
of his Dixie Rock Tour, Buffalo will make a stop at the Mierscher Kulturhaus for a show featuring talented singer Mary Ann Scot.

Buffalo, also known as the European Texan, has truly lived on the road. He has headlined clubs and festivals in Austin, San Antonio, Houston and beyond. Buffalo's trademarks are his unique baritone voice and powerful stage presence, which make him an exceptional songwriter and storyteller. With his international band, composed of gifted musicians, Buffalo has created his own style of Texas–and Countryrock music, which is influenced by Swing, Southern Rock, Rock'n'Roll and Blues.

Buffalo will now finally present his newest project in the framework of the Dixie Rock Tour: a DVD which includes unforgettable live concerts featuring his most famous songs and snippets of his extensive touring in the USA, Switzerland, Luxembourg, Latvia, Lithuania and many more.

A special catering will be offered to the audience.
Tickets cost €20 (€10 reduced price) and can be reserved via tel.: (+352) 47 08 95 1 or online at luxembourgticket.lu.