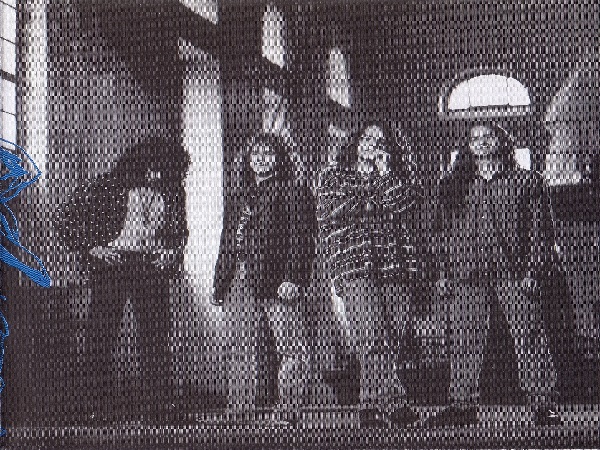 German film-makers are planning a documentary about the rock band Scaramouche, which enjoyed success in Luxembourg in the '90s.
They played at festivals with "Deep Purple" and the "Scorpions", rocked in front of James Brown and appeared in Luxembourg as the opening act of "Chaka Khan".
Frank (vocals) and Marc Vetter (drums), Gert Endres (guitar) and Thomas Schwendemann (bass) played together as Scaramouche" from 1993 to 2001. The band released three studio albums released and played some 80 concerts a year, several of them in Luxembourg. Nevertheless, the German rock band broke up in 2001 when there big break failed to materialise.
Now, a comeback is planned for group on the big screen. The German film and recording studio "punchline studio" wants to dedicate a documentary to the "adopted sons of Luxembourg" (BZ, January 2000). For this reason, the film-makers Larrer Pirmin and Maik Styrnol are now searching for video and photo material, newspaper articles and anecdotes about Scaramouche before Christmas, when it will be confirmed whether the "Project Scaramouche documentary" will definitely be made or not. Any individuals who can contribute will be named in the credits of the documentary should it become a reality.