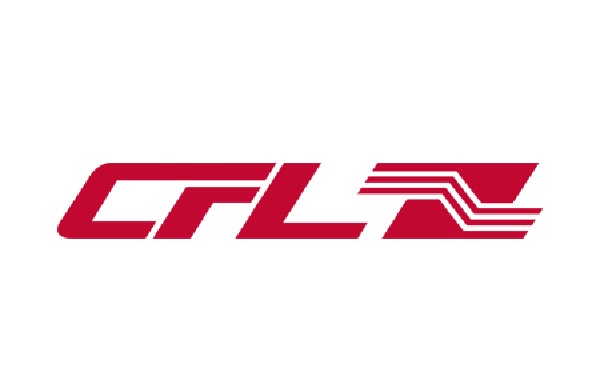 Luxembourg's railway company, the CFL, has announced several changes, especially regarding its customer service operations, in preparation for the introduction of free public transport on 1 March 2020.
The introduction of free public transport in Luxembourg next year will thus foresee changes such as the (re-)training and equipping of CFL staff with new digital tools to meet changing customer needs and the extension of Wi-Fi access points to an increasing number of train stations and bus stops.
Concerning the introduction of digital tools, all CFL employees working in direct contact with customers will have specific software (RailTab) or tablets at their disposal. This is aimed at increasing the availability of CFL staff to customers.
The CFL has also redefined the tasks of and strengthened its train support staff as well as those of platform supervisors at train stations and bus stops. These new tasks and extended presence are intended to improve daily service for customers.
Regarding ticket sales, customers will still be able to purchase national, regional and international tickets and subscriptions directly at the Luxembourg and Belval-Université train stations following the closure (by 1 March 2020 at the latest) of the points of sale at the Bettembourg, Pétange, Rodange, Mersch, Ettelbruck, Clervaux, Troisvierges and Wasserbillig stations. A TICE point of sale for 1st class and cross-border (bus) tickets will be available in the Esch-sur-Alzette train station. In addition, information and online ticket sales from the CFL will be available to customers 24/7 (via the CFL mobile applications, website, CallCenter and telephone information service). Staff concerned by the closure of these direct ticket stations will be transferred to other positions within the CFL.
Finally, the CFL will extend its network of Wi-Fi access points and CCTV cameras to an increasing number of train stations and bus stops, as well as SOS emergency terminals to ensure customer safety.