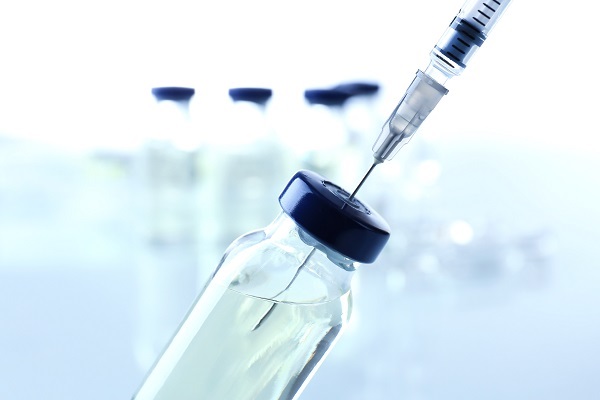 Luxembourg's Ministry of Health has confirmed that individuals who have been vaccinated as part of the national COVID-19 vaccination campaign can now also obtain their vaccination certificate from MyGuichet.lu.
As of 2 April 2021, people in Luxembourg who have received their first or second dose of the COVID-19 vaccine can access their vaccination certificate online in their private space on MyGuichet.lu. Those concerned can access and download this certificate via the above link.
This is a national vaccination certificate proving vaccination as part of the COVID-19 vaccination campaign organised by the Luxembourg government. The certificate also has a GouvCheck code which proves its authenticity.