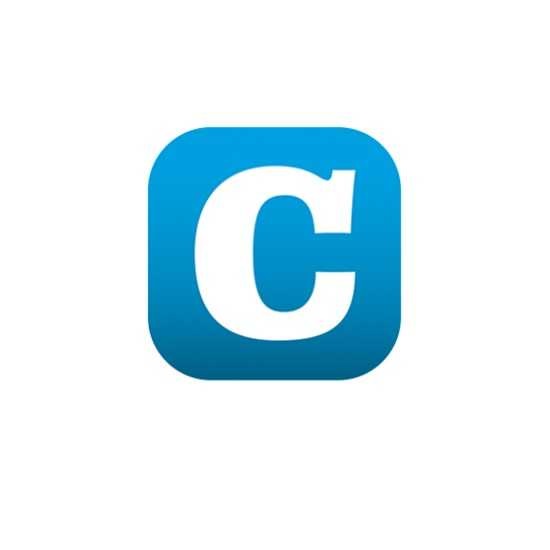 On Friday, the Luxembourg Cabinet adopted a bill related to the facilitated access to medication laws.
On the proposal of Deputy Prime Minister and Minister of Health, Étienne Schneider, the Cabinet adopted the draft government amendments to the bill amending a series of laws related to medication for human use in order to further secure the medication circuit and make patient access to medical treatments which are not yet authorised in Luxembourg more transparent.
Étienne Schneider explained: "Each stage of the medication circuit - from diagnosis to prescription and dispensing to medication delivery - is a source of potential errors that can lead to risks to the patient's health. Securing the circuit is therefore an essential component of the quality of care and improves the patient's medication management".
Consequently, these amendments will better regulate the management of medication and medical devices (implants, prostheses, etc.) used in emergency medicine, as well as the organisation of medication depots in authorised structures. The text will also make it possible to diversify the dispensing sites for certain pharmaceutical products (eg nursing homes, doctors' cabinets or patients' homes).
In addition, these provisions will facilitate the access of individual patients to the treatment of diseases for which there is no authorised medication in the Grand Duchy or participation in therapeutic programmes for groups of patients suffering from a disabling, chronic or serious illness that can not be satisfactorily treated with authorised medication.
Finally, the amendments create the legal basis for determining the price of "made-to-measure" medication manufactured or repackaged in individual doses for pharmacy patients on the basis of an individual medical prescription, as well as the fees of the pharmacist providing care in Luxembourg.