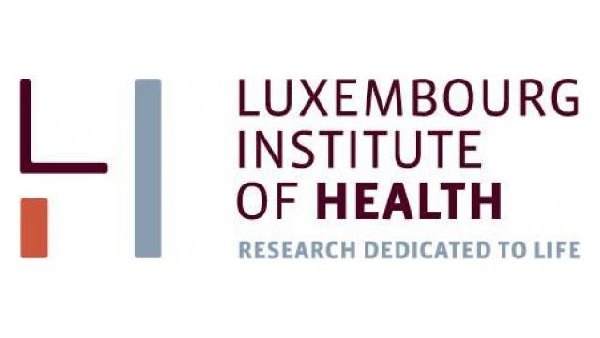 From 11 to 14 May 2019, Luxembourg put diabetes research and treatment at the forefront with the organisation of the EDEG 2019 congress in Mondorf-les-Bains.
The international event, organised by the Luxembourg Institute of Health (LIH) with expert clinicians in the Grand Duchy, began with a pre-conference bringing together some 80 health professionals and experts in the field from Luxembourg and the Greater Region. This pre-conference highlighted the importance of therapeutic education of patients with cardio-metabolic diseases such as hypertension, coronary artery disease and diabetes for the improvement of their health care.
Among the recommendations made at this conference was the integration of multi-disciplinary care in the treatment of overweight and obese adult and adolescent patients, with obesity being a well-known risk factor associated with diabetes. A multi-centre plan for the care of overweight and obese children/adolescents will thus be put in place in the coming months in Luxembourg. This will involve three main actors: paediatricians, the ambulatory care service and intensive psychological care, which will be the responsibility of the Robert Schumann Hospitals' Department of Juvenile Psychiatry.
Regarding the 54th international EDEG congress itself, this was the first time that Luxembourg hosted the event. Organised by the European Diabetes Epidemiology Group (EDEG) and the LIH Department of Population Health, the congress is heavily focused on monitoring and assessing health status and the effectiveness and accessibility of health services for the population. This high-level scientific congress brought together 150 of the world's leading experts in the epidemiology of diabetes with the goal of exchanging knowledge about the disease, its risk factors and complications and thus better preventing it and allowing clinicians to better treat it.
In total, nearly 100 research projects of international scope were presented at the congress, revealing new perspectives on the prevention of diabetes and the care of patients. These included a focus on innovative eHealth research and tools in public health for the maintenance, prevention, improvement and monitoring of the health of patients.
The congress also announced the results of the recent Dutch report "The Maastricht Study", which investigated the causes, complications and emerging disorders associated with type 2 diabetes. The results highlighted the important role played by the social context of the patient in the prevention or the evolution of the disease. Indeed, this same study confirmed that a lack of social support is directly associated with type 2 diabetes