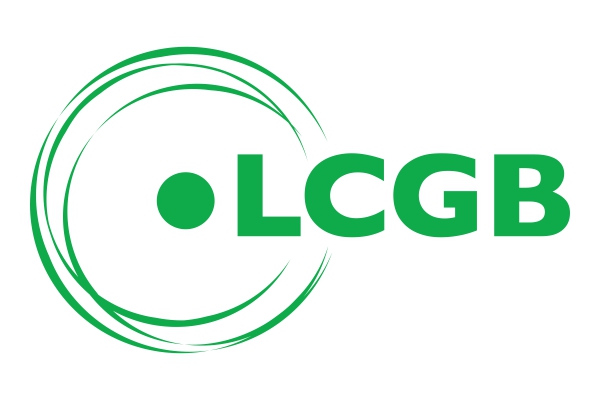 On Wednesday 28 September 2022, Luxembourg trade union LCGB welcomed the signing of a memorandum of understanding (MoU) between the general management of ArcelorMittal Luxembourg and the Ministery of the Economy, announced on Tuesday, to support investments in decarbonisation technologies for the sites of Luxembourg production.
According to LCGB, the wealth produced by the Luxembourg steel industry must be redistributed through these technological developments, but also recognise the skills and commitment of the employees who have made it possible to achieve these performances.
The major projects announced on Tuesday concern the acquisition of a new electric furnace for its steelworks located on the Belval production site as well as investments for the Bissen site which will enable it to become the first site of the carbon neutral "Wire Solutions". These investments will contribute to the long-term safeguarding of employment and the sustainability of the Luxembourg steel industry, the LCGB acknowledged.
The LCGB strongly welcomed ArcelorMittal's decision to use the new "Green Steel" technology. These new investments for the Luxembourg steel industry will enable ArcelorMittal to meet the commitments made regarding the decarbonisation of the steel manufacturing process. The LCGB is thus confirmed in its long-standing arguments concerning the high level of performance and profitability of Luxembourg production sites for many years.
Initially, the LCGB will request a meeting with the management, together with the staff delegation, in order to obtain more details on the investments, particularly in terms of technological development and possible impacts on employment, skills, technology, its exact future planning as well as the running of the site during the operation. The LCGB clarified that it expects clear commitments on this subject beyond ambition or intention.
The LCGB also thanked the State for its support and its commitments in this matter and insisted for recognition commensurate with the good results obtained for all the employees of the company. During the month of October 2022, negotiations for the collective agreement will be initiated and for LCGB, this will be the appropriate time to honour and recognise the efficiency of the company's employees.