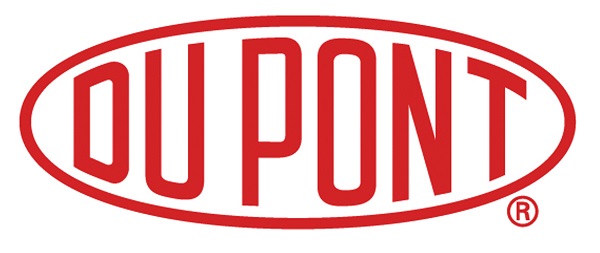 Chemical company Dupont de Nemours has announced its intention to sell two production sites in Luxembourg.
According to the LGGB trade union, the general management of Dupont met with the company's staff delegation on Tuesday to confirm the planned sale of the DuPont Teijin Films and Hytrel production sites, based in Nommern and Contern respectively. A total of 350 jobs are now potentially at risk.
The LCGB expressed its surprise at the announcement. In a press release, the union noted that Dupont had been trying to reorganise its activity by selling part of its business in Luxembourg. However, these plans fell through and the Luxembourg production sites continued their activity under the supervision of Dupont.
For the LCGB, the top priority remains safeguarding jobs and social agreements, as well as establishing an industrial plan with the new buyer of the production sites. Consequently, the union has requested an urgent meeting with DuPont to better understand the current situation as well as the details of the future reorganisation and its possible consequences.