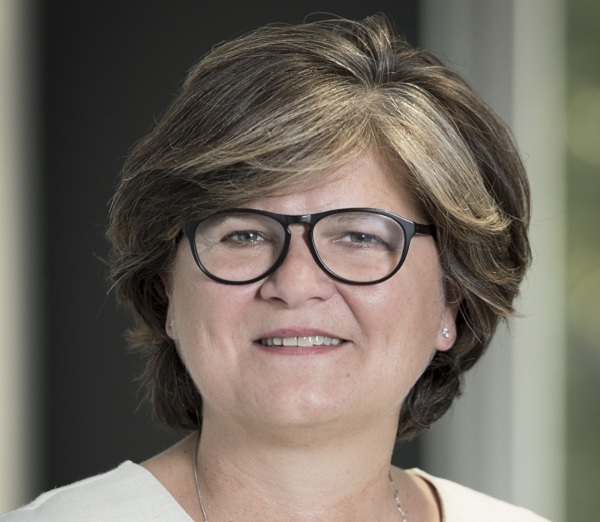 Karine Vilret, wildgen law firm;
Wildgen Luxembourg Law Firm has announced that Karine Vilret has joined the firm as a partner specialising in insurance, corporate law, business litigation and art; this arrival reflects Wildgen's willingness to further its growth and position.
A lawyer since 1997, Karine Vilret started her career at a major law firm in Paris. In 2000, she settled in the Grand Duchy of Luxembourg to found the Vilret-avocats law firm.
With almost 20 years' experience, she has strong international relationships and works with an institutional, corporate and private clientele. A highly recognised practitioner by the Legal 500 and among the leading lawyers in the Luxembourg insurance sector, she is also the author of reference publications on life insurance in both Luxembourg and French law. A member of the Women Lawyers' Interest Group of the International Bar Association, the French Chamber of Commerce and Industry in Luxembourg, the National Luxembourg Federation of Female Company Directors (FFCEL), the Luxembourg Insurance And Reinsurance Association (ACA) and the Luxembourg Banking Law Association (ALJB), Vilret is also the editor-in-chief of the Association of Luxembourg Compliance Officers (ALCO) Bulletin and a lawyer approved by the French Embassy in Luxembourg.
François Brouxel, Managing Partner at Wildgen, commented "We are delighted that Karine has joined us as a partner, benefiting our various departments with her expertise, particularly the insurance sector, which is already highly active under the direction of partner Michel Bulach. On this subject, Karine will also contribute to the actions undertaken by Wildgen within the framework of the Brexit in close collaboration with our London representative office, headed by local partner Mark Shaw and partner Samia Rabia. More than ever, we are committed to supporting the development and visibility of our firm both in Luxembourg and internationally and thereby demonstrating our ability to attract the best talents."
Since 1923, Wildgen has been at the heart of law practice in Luxembourg and is today one of the best known and respected law firms in Luxembourg. Awarded on many occasions and recognised by the leading legal directories, Wildgen represents Fortune 500 companies and a wide variety international companies and high-net-worth individuals.