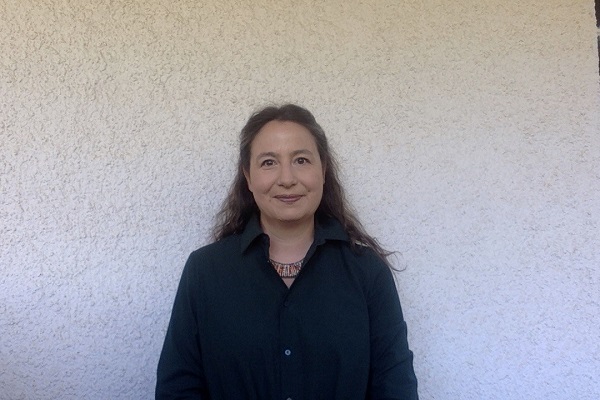 Credit: Nathalie Jacoby
In today's meeting, the Cabinet of the Luxembourg Government decided to propose to His Royal Highness the Grand Duke the appointment of Nathalie Jacoby as director of the National Literature Center (Centre national de littérature - CNL).
Nathalie Jacoby will take over from Pierre Marson, who was appointed as CNL director on an interim basis from 3 July to 30 September 2020, following the appointment of former director Claude D. Conter as director of the National Library of Luxembourg (Bibliothèque nationale du Luxembourg - BnL).
Nathalie Jacoby holds a doctorate in German Studies from the University of Freiburg. She taught German literature among other subjects at the University of KwaZulu-Natal in South Africa before joining Antenna Audio in London as editor and creative manager. Ms Jacoby has been a German teacher at Lycée Ermesinde in Mersch since 2012, as well as a scientific collaborator at the CNL since 2015. She has authored publications devoted to literature didactics and contemporary literature in Luxembourg.
The CNL is a state cultural institute under the supervision of the Ministry of Culture and consists of a team of approximately 25 people. As a centre for the collection and study of everything related to the national literary heritage, the CNL fulfils a scientific mission while assuming socio-cultural responsibility through programmes of didactic activities, exhibitions, conferences and literary events. The CNL is also at the origin of the dictionary of Luxembourg authors (Dictionnaire des auteurs luxembourgeois), which is regularly updated by a scientific team.