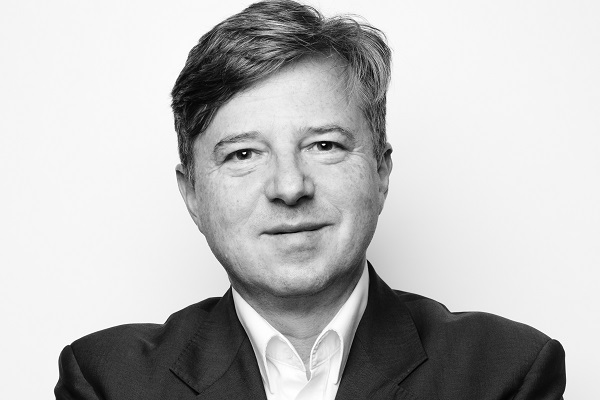 Pierre Marson; Credit: Lynn Theisen
Pierre Marson is set to take over as interim director of Luxembourg's Centre national de littérature (CNL) from tomorrow, Friday 3 July 2020.
By Grand Ducal decree and following deliberation by the Cabinet, Pierre Marson will exercise the management of the CNL on an interim basis from 3 July to 30 September 2020.
This decision comes after the appointment of former CNL director Claude D. Conter as director of the National Library of Luxembourg (Bibliothèque nationale du Luxembourg, BnL). Claude D. Conter had directed the CNL since 2012.
The CNL's new interim director Pierre Marson studied mathematics, philosophy and German literature in Luxembourg and Göttingen and international relations in Vienna. After teaching in various Luxembourg secondary schools, the Centre de langues (now INL) and the Miami University John E. Dolibois European Center (MUDEC) in Luxembourg, he joined the CNL in 2000 as a scientific collaborator. Since 2011, he has held the position of curator. Pierre Marson is the author of publications dedicated to Luxembourg literature and literary history as well as to Luxembourgish as a foreign language.