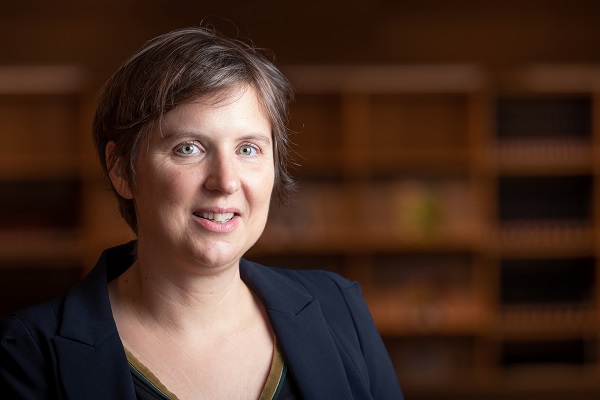 Dr. Carole Bauer, President of Fondation Cancer; Credit: Fondation Cancer
On the occasion of its 25th anniversary, Fondation Cancer has presented its newly appointed president: Dr. Carole Bauer.
The announcement came during an academic session entitled "The digital future of cancer care", led by Professor Koen Kas and bringing together nearly 200 guests, including 25 specialists as guest speakers.
Dr. Carlo Bock, outgoing President and a member of the foundation for more than 20 years, chose this evening to announce his departure. After an emotional thank you speech, he introduced the guests to the new president of Fondation Cancer, Dr. Carole Bauer.
Dr. Carole Bauer is an oncologist at the Centre Hospitalier de Luxembourg with extensive experience in the care of cancer patients. She is also well acquainted with the missions of the foundation, which she joined as a member of the Board of Directors in 2017.