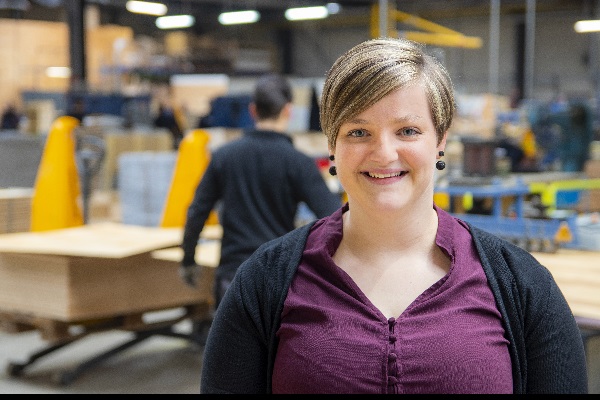 ALIPA Group, the Luxembourg specialist in lifting and industrial packaging, has welcomed Laurine Cremer to its accounting department.
Recently graduated with a bachelor's degree in accounting, specialising in business management, from HELMo Sainte-Marie in Liege (Belgium), Laurine Cremer has strengthened the accounting services and human resources (HR) of the ALIPA Group.
The 22-year-old will deal mainly with accounting with the encoding of invoices and expense reports, remittances and similar tasks. In addition to accounting, she will take charge of HR tasks, particularly in terms of training. She will also handle salary management alongside her colleague Mélissa Aubry.
Laurine Cremer joined the ALIPA Group in July 2018. Since then, she has launched a project that coincides with the ALIPA Group's eco-friendly approach. The project has put in place payment reminders sent by email, which had been previously sent in paper format.
The ALIPA Group is composed of six companies active in the lifting and packing, which employ around 130 people in Luxembourg, Belgium and France.