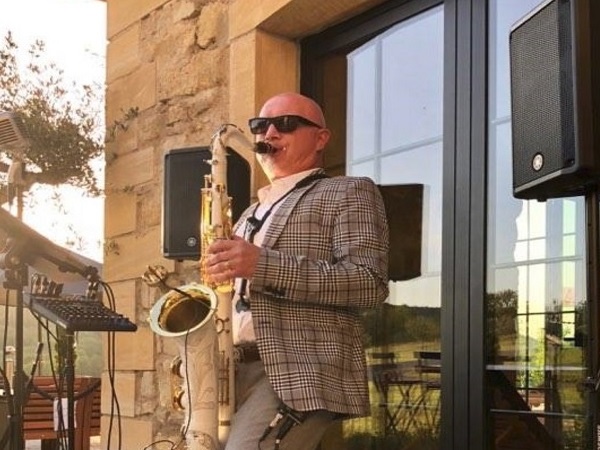 Casino 2000 has announced a "Crooner's Night" with saxophonist Frédéric Traina, taking place on 31 March 2019 at its Purple Lounge from 19:30.
Frédéric Traina has eight years of complete jazz training to his name thanks to his studies at the Thionville music conservatory with Bernard Dellanave and Maria Tejada (vocal Jazz). In 2010, he joined the conservatory of Metz with Damien Prud'Homme where he graduated in jazz(C.E.M.) in 2014.
Now, Luxembourg audiences can enjoy Traina's talent and listen to the sounds of the saxophone during a relaxing evening at the Purple Lounge, Casino 2000.
Doors open at 19:00 for a 19:30 start.
Tickets cost €7 online at https://casino2000.lu/fr/events/crooners-night-7-3-2/?utm_source=Master+List+RGPD&utm_campaign=ff9ae9169f-EMAIL_CAMPAIGN_2018_10_12_10_22_COPY_01&utm_medium=email&utm_term=0_ef2d3e63b7-ff9ae9169f-13388689.
Access is exclusively reserved for adults with a valid ID.