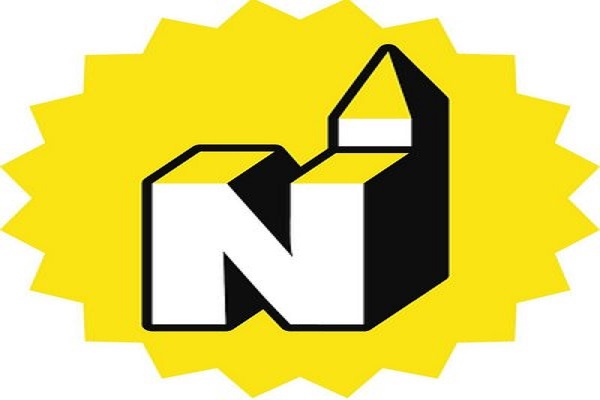 Luxembourg jazz musician and composer Pascal Schumacher will be leading this year's RESET Jazz Festival, taking place from 17-19 January at Neimenster.
Pascal Schumacher, who also led 2018's successful first edition, returns to take part in an even-more ambitious programme than the previous year.
The RESET Jazz Festival brings together some of Europe's best jazz musicians: from Luxembourg, France, Germany, Denmark, Switzerland, the UK and Austria. In the form of a series of "blind dates", they will embark on improvised artistic meetings under the audience's watchful eye.
Throughout this three-day festival, the musicians will occupy different parts of both the abbey and Luxembourg City and perform a series of jam sessions.
Programme
Thursday 17/01/19 (duets; free entry):
19:30 @ the cloister Julie Campiche (Switzerland) & Sven Helbig (Germany);
20:30 @ Vins Fins Yazz Ahmed (UK) & Jasper Hoiby (Denmark);
21:30 @ Mesa Verde Séverine Morfin (France) & Claire Parsons (Luxembourg)
22:30 @ Café des artistes Jef Neve (Belgium) & Alfred Vogel (Austria)
Friday 18/01/19 (closing concert; €22 or €9 reduced tariff, €30 2-day pass), 20:00 @ Salle Krieps, Neimenster
Saturday 19/01/19 (late-night public concert; €22 or €9 reduced tariff, €30 2-day pass), 20:00 @ Brasserie Wenzel