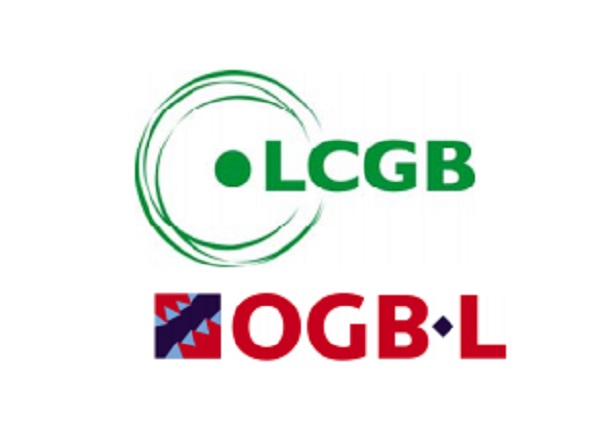 The LCGB and OGBL trade unions have announced the signing of a new collective labour agreement for employees at Husky Injection Molding Systems in Luxembourg.
According to the unions, "difficult but constructive negotiations" for a new collective agreement came to an end on 15 November 2021. The unions and their staff representatives managed to "maintain current gains", as well as obtain "slight improvements" for the more than 1,000 employees.
The new agreement, which has a duration of two years (from 1 July 2021 until 30 June 2023), provides the following:
improved overtime surcharges;
a reworking of working hours procedure;
one additional day of paid leave for 30 years of seniority;
the establishment of a system for reducing working hours through training for employees aged 55 and over;
an update of the coordinated text.
The contracting unions as well as the staff delegation will regularly monitor the situation and developments and have said they intend to work closer with management in the current and future period. Employee representatives remain at the disposal of employees in the event of any requests or questions.