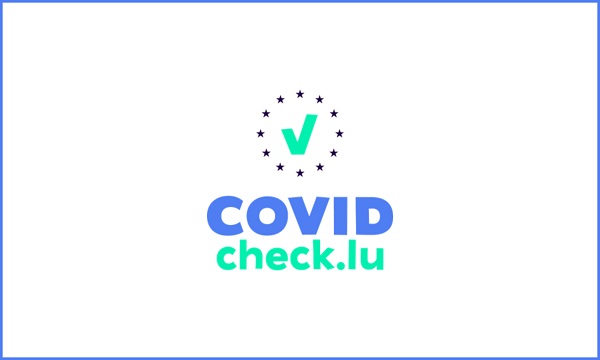 Several Luxembourg trade unions have expressed their concerns over the introduction of the CovidCheck system at the workplace.
On Friday 8 October 2021, Luxembourg's Prime Minister Xavier Bettel announced that employers would also be able to implement the CovidCheck system in their companies under the new COVID-19 laws. If approved by the Chamber of Deputies (Parliament), these new laws will come into force on 18 October until 18 December 2021.
According to various unions, however, clarification is needed on how the system should be implemented in the workplace, particularly since an employee's failure to follow the system could be considered a refusal of work.
Luxembourg's public sector union, the CGFP, called for alternative solutions to be made available to employees who do not wish to follow the CovidCheck system, namely wearing masks and social distancing. The union added that the state should cover the costs of certified tests for employees. Rather than imposing "harsh sanctions", the government should raise awareness and educate people about the system, according to CGFP.
Similarly, the LCGB union stated that whilst preventing the spread of COVID-19 remains a priority, employees should not be penalised for failing to adhere to the CovidCheck system in the workplace. It also called for the time required for unvaccinated employees to get tested to be counted as working time, and that personal data protection be guaranteed.
Financial sector union ALEBA expressed concern over the system's impact on universal rights and, like the LCGB, warned of data protection and medical privacy violations, claiming its lawyers were currently evaluating the proposal.
The OGBL union had previously lamented a lack of communication between the government and trade unions before the announcement of the new measures.