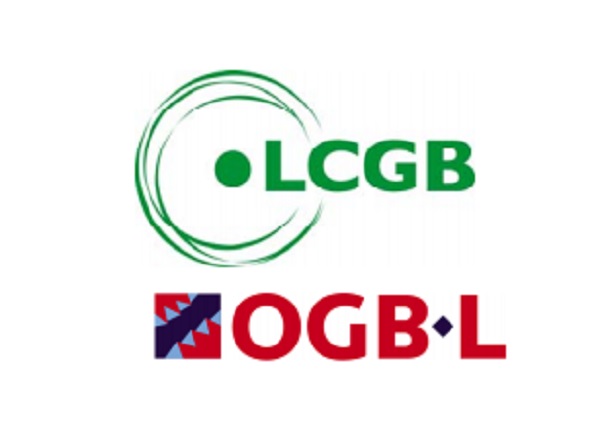 On Wednesday 6 November 2019, the LCGB and OGBL trade unions discovered through staff representatives that the German group MAHLE / MAHLE-BEHR wanted to close its development site in Foetz in south-western Luxembourg.
In light of this news, the LCGB has released a statement deploring the fact that the management of MAHLE-BEHR did not inform the unions of this decision.
MAHLE / MAHLE-BEHR was established in Luxembourg in 2015 following the acquisition of the thermal part of the DELPHI company from Bascharage, a company which is known, according to the LCGB, for collective redundancies.
The trade union recalled that MAHLE-BEHR had already dismissed 60 people in 2017, based on the argument that the Luxembourg division was not a production centre. Nonetheless, the LCGB has maintained that the company had argued that the site would not close. The argument behind the announced closure now rests on the fact that, following the social plan of 2018, MAHLE-BEHR would no longer have the necessary skills in the face of constant changes in the automotive sector.
In response, the LCGB and OGBL trade unions have pointed out that these steps seem to have been clearly premeditated and that MAHLE-BEHR has not show any social interest. The unions have argued that the financial strategy of MAHLE-BEHR again endangers the livelihoods of around 80 employees. In this context, the unions have committed themselves to using all the legal means necessary to support the employees concerned.
Finally, the unions have stressed that a tool like the re-employment unit (CDR) on the national level will help to act quickly in case of collective redundancies while allowing employees to stay in employment and thus safeguard their livelihoods.