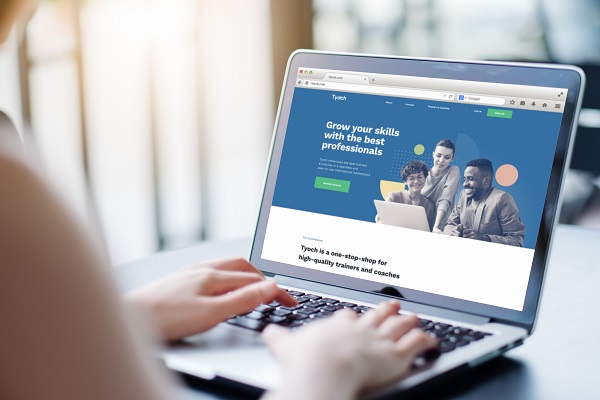 Tyoch, a Luxembourg-based online platform that showcases the expertise of trainers and coaches, has announced that it is offering free subscription to professionals who help people cope with remote work during the coronavirus crisis.
People who now find themselves working from home for the first time may experience a whole new type of stress. Their home is turned onto an office with added childcare and household responsibilities. Such a change can be equally distressing for supervisors, who must now manage multiple individual remote workers while they too cope with this new work landscape.
Consequently, Tyoch is making a free subscription available to professionals who help others cope with the stress of remote working, while acquiring skills and staying focussed. The platform thus enables coaches and trainers to showcase and create their online courses for free.
Likewise, companies can receive everything from virtual training provided by high-quality trainers to on-demand web-casts and virtual coaching.
Launched this month, Tyoch is a new platform with the "Made in Luxembourg" label. It provides a secure way to connect with experts. The platform is a community project initiated by Tetyana Karpenko, CEO of The Loupe, and Lisa Francis-Jennings, CEO of the StratAffect.