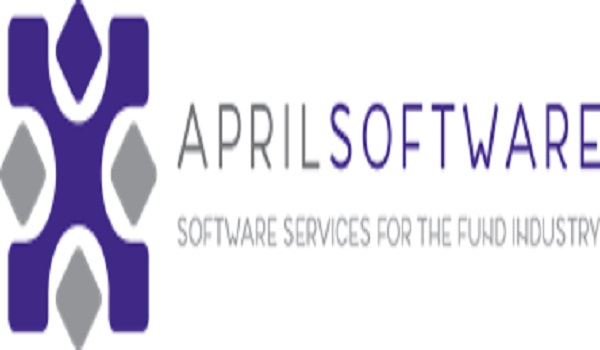 Credit: April Software
April Software, a Luxembourg-based software service provider, has announced that it will be relaunching its website next month.
Established in 2015, April Software specialises in serving fund, asset and wealth management companies in Luxembourg. Due to increasing demand for its services, the company will be relaunching its website to offer what it hopes to be a fresher, more modern design and a user-friendly interface.
Initially, the company created its corporate website with the single goal of having a designated online space to explain its mission, its flagship product Data Central's characteristics and some basic contact details. Cedric Nanni, CEO of April Software, commented: "We felt that this was enough at this point. After all, other companies, even software development ones, did not even have as much".
However, both the times and clients' demands have changed over the past few years. Their appetite for more information and detailed descriptions has increased and with it has the need to refresh the company's website. In response to these demands, the executives of April Software have promised a clean, modern look which complies with contemporary trends in website design. To achieve this, they will be adding additional information and video footage to help visitors better understand what the company does and, more specifically, how its Data Central product can transform and streamline their data management flow. The new website will also use up-to-date SEO practices to help users find what they are looking for.
As confirmed by Amaury Mairlot, April Software's Business Development Officer, the relaunch, which forms part of the company's larger-scale marketing strategy, is scheduled for early September. As far as the future development of the website is concerned, the team responsible for its upgrade have stated that they are planning on adding fresh content and videos, including product tutorials and updates, on a regular basis.