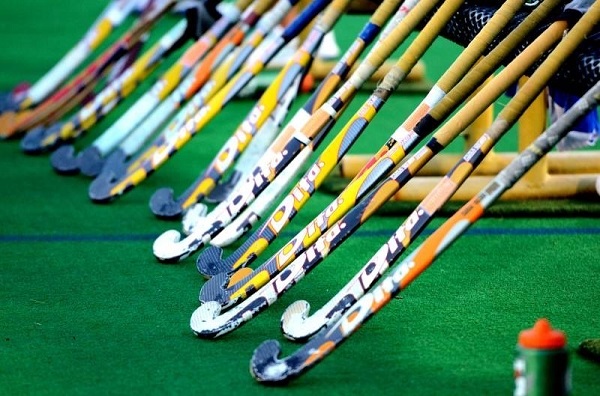 The Hockey Federation Luxembourg has announced that it is providing free hockey camps for members of the Hockey Club Luxembourg (HCL) at the end of August.
The Degroof Petercam Hockey Camps will take place during the last two weeks of August, i.e. from 17-21 August and from 24-28 August 2020. These two camps are being held instead of the one camp planned for the first week of July, which did not go ahead.
Those interested in participating can now register for one or both of the camps through the federation's website at http://www.hockey.lu/?oid=333&pid=28106.
The committee of the Hockey Federation Luxembourg has decided to exceptionally propose these camps free of charge for HCL members.