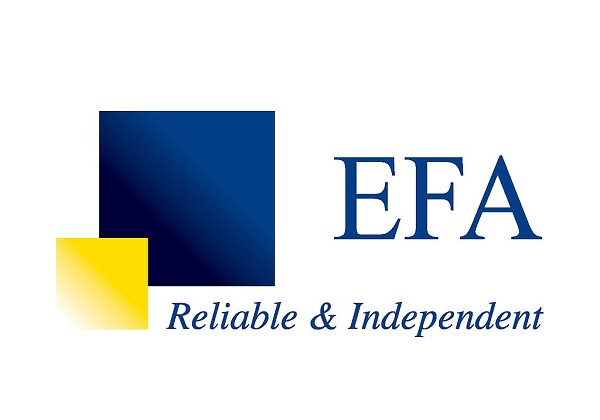 Luxembourg-based WeInvest Capital Partners as fund initiator has recently chosen the European Fund Administration (EFA), one of Luxembourg's leading central administrators, for the administration and transfer agency of their alternative investment Premium Real Estate Fund SICAV-RAIF S.C.A.
WeInvest Capital Partners identifies a portfolio of diversified properties located on premium locations. This entrepreneur-led project is based on a niche strategy and is intended to deliver top decile performance together with a unique approach to the real estate private investment market.
Philippe Barthelemy, Jean François Quevrain and Pierre Thomas, representing WeInvest Capital Partners, commented on the selection process: EFA in light of delivering a state-of-the-art set of services to the shareholders of the fund concerned; European Capital Partners (ECP), as independent third-party fund management company to ensure proper oversight and monitoring of fund's activity as well as providing substance and support with the investment process; Quintet, a partner offering a full range of services for sophisticated alternative funds.
Philippe Barthelemy, Managing Partner in charge of investments at WeInvest Capital Partners, said: "We are extremely pleased with the attention demonstrated by EFA teams involved when structuring and designing the product from a financial and operational prospective".
Jeffrey Nadal, Head of Business Development at EFA, added: "EFA is pleased to welcome WeInvest capital Partners as a client. This delegation confirms our strong positioning in the private asset segment as an independent player and long-term partner. Our constant interaction with our client base has helped us to understand market needs and develop tailor-made solutions".