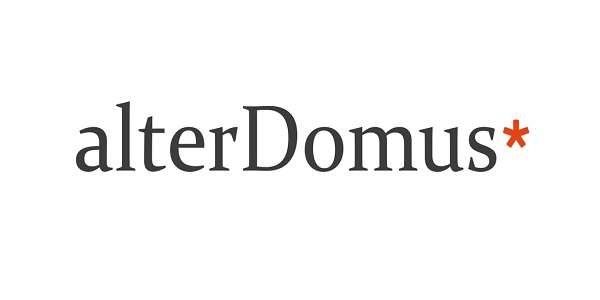 Credit: Alter Domus
On Thursday 11 May 2023, the tech-enabled fund administration provider for debt capital markets and corporate services for the alternative investment industry, Alter Domus, announced it has acquired Solvas, a loan and debt servicing software platform and services suite.
Deloitte US has developed Solvas for over 20 years. Solvas serves asset managers and trustee participants in the collateralised loan obligation (CLO) markets internationally and it offers integrated accounting, modelling, and credit risk solutions.
According to Alter Domus, Solvas is the company's third investment sin technology solutions in the last three years, following Credit-Vision and IEA.
The acquisition of Solvas was reported to be in line with Alter Domus' strategy to become an increasingly tech-led organisation.

The vast majority of Solvas' 200+ professionals have reportedly joined Alter Domus' Data & Analytics unit. Founded in 2021 and led by Gus Harris, the unit supports investors and servicers through tech-enabled services designed to aggregate, analyse and derive insight from financial data.
Doug Hart, CEO of Alter Domus, said "The addition of Solvas strengthens and grows our suite of market-leading data and analytics products. Crucially, this enhances our ability to meet private capital's relentless demand for better data and technology to support their decision-making process."
Looking ahead, Alter Domus is planning to offer Solvas solutions and services to a broader set of investors, financial institutions sand servicers.
Note that Deloitte Luxembourg was not involved in this transaction.