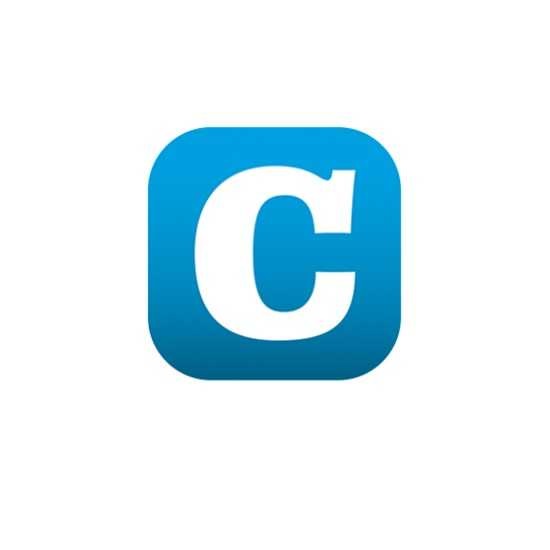 The Luxembourg Government has welcomed youth engagement with the fight against climate change.
In light of last Friday's climate strike, the government has recognised the commitment and determination of young citiizens with regards their future and that of future generations. For its part, the government has expressed sympathy with the arguments of these young people and their mobilisation as well as support for their commitment.
Indeed, the government has reiterated its conviction that actions for the protection of the climate must be carried out in all the fields and by all actors of society, including young people. Luxembourg has already taken certain initiatives in this area, including the adoption of the draft National Integrated Climate and Energy Plan (adopted in February 2019). This ambitious plan set Luxembourg's targets for CO2 reduction, renewable energy and energy efficiency by 2030. More specifically, the plan provides for a reduction of greenhouse gas emissions, a target of between 50% and 55% in 2030 compared to 2005, a policy of continuous reduction in fuel sales and a new mobility favouring public transport and electromobility, as well as improving the energy efficiency of buildings and increasing the production of renewable energies.
This plan also provides for public participation in the issue of climate protection, which will be carried out, among other things, in the form of a public consultation. These consultations will also be held in schools and will allow young people to enter into a constructive dialogue with government members on the issue of global warming and the measures to be taken to curb it.