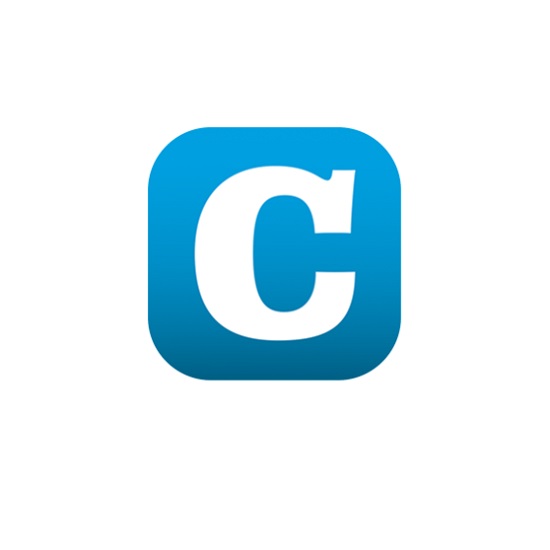 Around 100 Luxembourg professionals met around the issue of environmental legislation at the conference organised on 13 December 2018 as part of the "Betriber & Emwelt" cycle by the Luxembourg Institute of Science and Technology (LIST).
The conference, organised in collaboration with the Ministry of Environment, Climate and Sustainable Development, FEDIL and the Chamber of Commerce, intended to discuss new environmental legislation, their modifications and impacts for companies. In this context, participants took stock of developments made in 2018.
This included discussion of the European Directive on Environmental Impact Assessment (EIA) which was transposed into Luxembourg law a few months ago. This assessment, which identifies, describes and assesses the significant environmental impacts of a project at an early stage of its planning, is developed according to a harmonised approach at EU level. Simplified guidelines for Luxembourg and the Greater Region will soon be publicly available.
Participants similarly discussed the electronic assistant "E-form commodo". Subject of many improvements since its launch in 2017, E-form commodo has seen its instruction procedure optimised. This electronic assistant will soon be mandatory for all new applications for operating authorisation for a classified establishment. These applications for authorisation have also evolved and expanded.
Also on the agenda was discussion of the joint implementation strategy of the Water Framework Directive. As part of this directive, a guide on exemptions to environmental objectives was published at the beginning of 2018, entitled "Guidance Document No. 36 - Exemptions to the Environmental Objectives according to Article 4 (7)". In parallel, a new waste and resource management plan was put in place by the Government on 1 June 2018. Defining the main lines of the waste management policy, the plan provides support for the transition to a circular economy and directs waste management towards resource management.