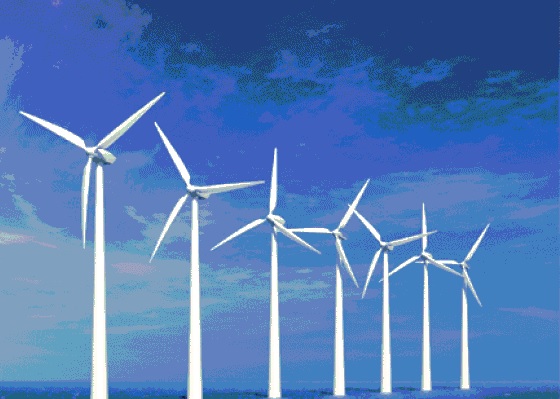 Luxembourg's Minister for Energy and Spatial Planning, Claude Turmes, participated in a ministerial videoconference earlier today on the North Sea Energy Cooperation (NSEC).
During the videoconference relating to the NSEC under the German presidency, Energy Minister Claude Turmes and eight of his counterparts (Germany, France, Benelux, Noway, Denmark, Ireland and Sweden), as well as the European Commissioner for Energy, agreed on the key role of offshore wind energy to achieve the objectives of 100% renewable energy and climate neutrality by 2050 at the latest.
"Offshore wind projects will play a vital role in achieving the energy and climate goals for 2030 and 2050," said German Minister Peter Altmaier. The European contribution of offshore wind energy by 2050 represents more than ten times the current installed capacity of 22 GW.
On behalf of Luxembourg, Minister Claude Turmes added: "We must accelerate the movement and take advantage of the full potential of the North Sea, whether inside or outside the European Union".
Offshore wind power is expected to create tens of thousands of jobs: "Even if we have zero metres of coastline, our country can play an important role in this development. Two of the main manufacturers of offshore wind turbines operate from Luxembourg", explained Claude Turmes. "And the Luxembourg financial centre is, through the European Investment Bank (EIB), already today one of the biggest investors in renewable energy projects. The construction of wind farms in the North Sea will therefore not only help Luxembourg achieve its renewable energy objectives, but also have added value for the economy and the Luxembourg financial centre".