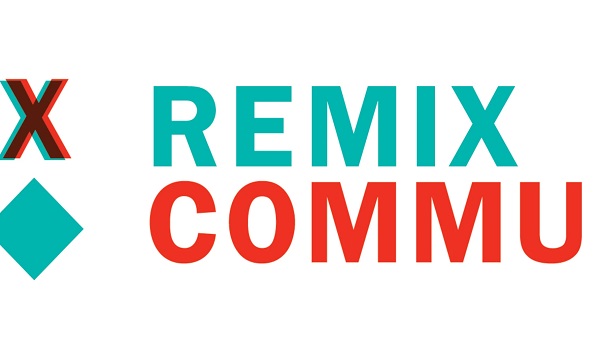 The organisers of Esch2022 - European Capital of Culture have launched a call for volunteers to actively help shape this large-scale project.
In order to help support various events throughout the region, Esch2022 is looking for more than 500 volunteers between September 2021 and December 2022. The Esch2022 project team launched the invitation on its website under the campaign title "Become a REMIXER".
"Involving citizens is an important part of the strategy for our European Capital of Culture. Our volunteer community offers an excellent opportunity. Who better to present our region to visitors than the citizens who live here?" explained Nancy Braun.
As a REMIXER, locals can participate in several ways: individual projects, events, tours, artistic capacities, at the information desk or through guided tours for guests. The areas in which volunteers can participate depends on their interests and experience, all of which can be specified when registering. All ages, genders, backgrounds and abilities with different experiences, knowledge and interests are welcome.
"Through participating as part of a large community, I contribute towards shaping the culture in my home country - that is the spirit that we want to develop with the volunteers," noted Chris Welter, who is responsible for the volunteer programme.
REMIXERs will be thoroughly prepared. In the coming weeks, volunteers will be provided with detailed information about the programme and events and will be given additional knowledge about the region via briefings and specific master classes. As of September 2021, the first assignments will be given out.
Anyone interested in becoming part of the Esch2022 REMIXER community and volunteering can register at volunteer.esch2022.lu.