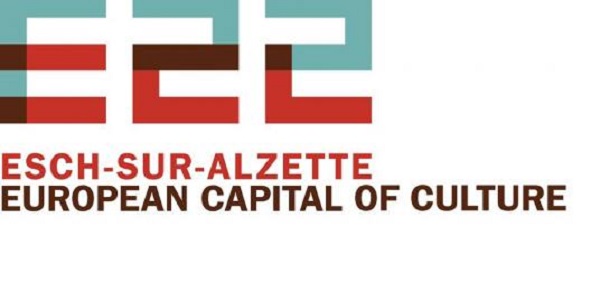 After several months of work, Esch2022: European Capital of Culture 2022 has launched its coaching programme for project leaders.
On the one hand, the programme aims to help project managers to translate their ideas into reality and, on the other hand, it will connect professionals and new creative partners, in the spirit of the Esch2022 "Remix" approach.
The official launch of a series of webinars for Esch2022 project leaders took place on the evening of 18 June 2020, through an introductory webinar. About 70 interested project leaders registered for the programme in English or French. Over the next seven weeks, Esch2022 project leaders will be supported and advised in the preparation of their presentations for potential partners. Three 45-minute webinars are planned on the following themes: sponsorship, communication and contract development.
This series of webinars is the first of three steps in the coaching programme. Autumn will then see the inauguration of the interactive Market Place Esch2022 platform, aimed at promoting cultural projects and forming a community of project leaders and partners, who will be able to get to know each other online and make initial contacts. Match-making events are also planned. These will allow project managers to interact concretely with key decision-makers and partners in the region during direct meetings. The development of the current situation and the security measures in force due to COVID-19 in the coming months will determine how these events can be organised.
One thing is certain: "With this programme, we want to support project leaders in their journey. They need to come out stronger from these webinars and learn something from them for their discussions with potential partners, including post-2022," explained Anne-Catherine Richard, sponsorship manager for Esch2022.
Regarding finances, the coaching programme will support project leaders in their search for funding possibilities and services.
One of the objectives of Esch2022 is to advance the sustainable development of the southern region of the country. Consequently, the essence of these partnerships is not to allow the holding of a single exhibition or a few events with financial support, but rather to contribute collectively to the development of this region. In this sense, the European Capital of Culture is mediating and unifying, as explained by its managing director Nancy Braun: "In a very personal way, I hope that Esch2022 will recognise and develop the diversity of the region. We are collectively creating something that will still be useful after 2022. In two words: living together rather than simply coexisting. And therefore also to design together the future of the South Region".