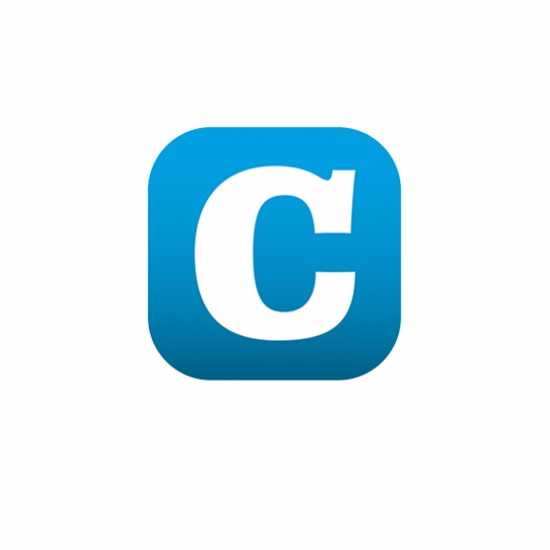 The Ministry of Culture has decided to commission the music compositions of seven Luxembourg or resident composers for the 2019-20 season.
19 composers responded to the call for applications, launched on 8 October 2018 by the Ministry of Culture as part of its public commissioning programme. Each composer was free to indicate the set or ensembles for which he would like to compose a musical work lasting at least 8 minutes.
The seven ensembles and orchestras partners of the project evaluated the requests and selected the following composers: Pierre Weber for the Brass Band of the Conservatoire de la Ville d'Esch-sur-Alzette, David Ianni for the Estro Armonico orchestra, Roby Steinmetzer for United Instruments of Lucilin, Georges Sadeler for the Grand Ducal Military Band, Hy-Khang Dang for the Luxembourg Chamber Orchestra, Gilles Grethen for the Luxembourg National Jazz Orchestra and Gast Waltzing for European Soloists Luxembourg.
The recipients of the Ministry of Culture's award each receive €4,800 (excluding VAT) for the United Instruments of Lucilin ensemble and the Luxembourg National Jazz Orchestra and €5,600 (excluding VAT) for the other ensembles.